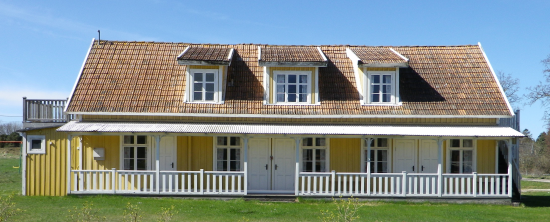 Wellcome to hostel Koburg and Ljugarn, one of Gotland's pearls.
Here you have four restaurants, golf courses and a old harbor.
A beautiful beach thirteen hundred feet from the hostel and only a short walk to the store.
In connection to the hostel is a kitchen with self-catering and patio with barbecue.
Pleasant stay!